The Great Britain team ,composed of 12 strong contingent,win three medals in the wmo finals. Despite battling jet lag for much of the competition,they still get the good ranks.The competition saw maths stars sit an "exam-style paper" as well as participate in a team event, with winners being declared based on their performance over the two categories. For more information ,please refer to the below report.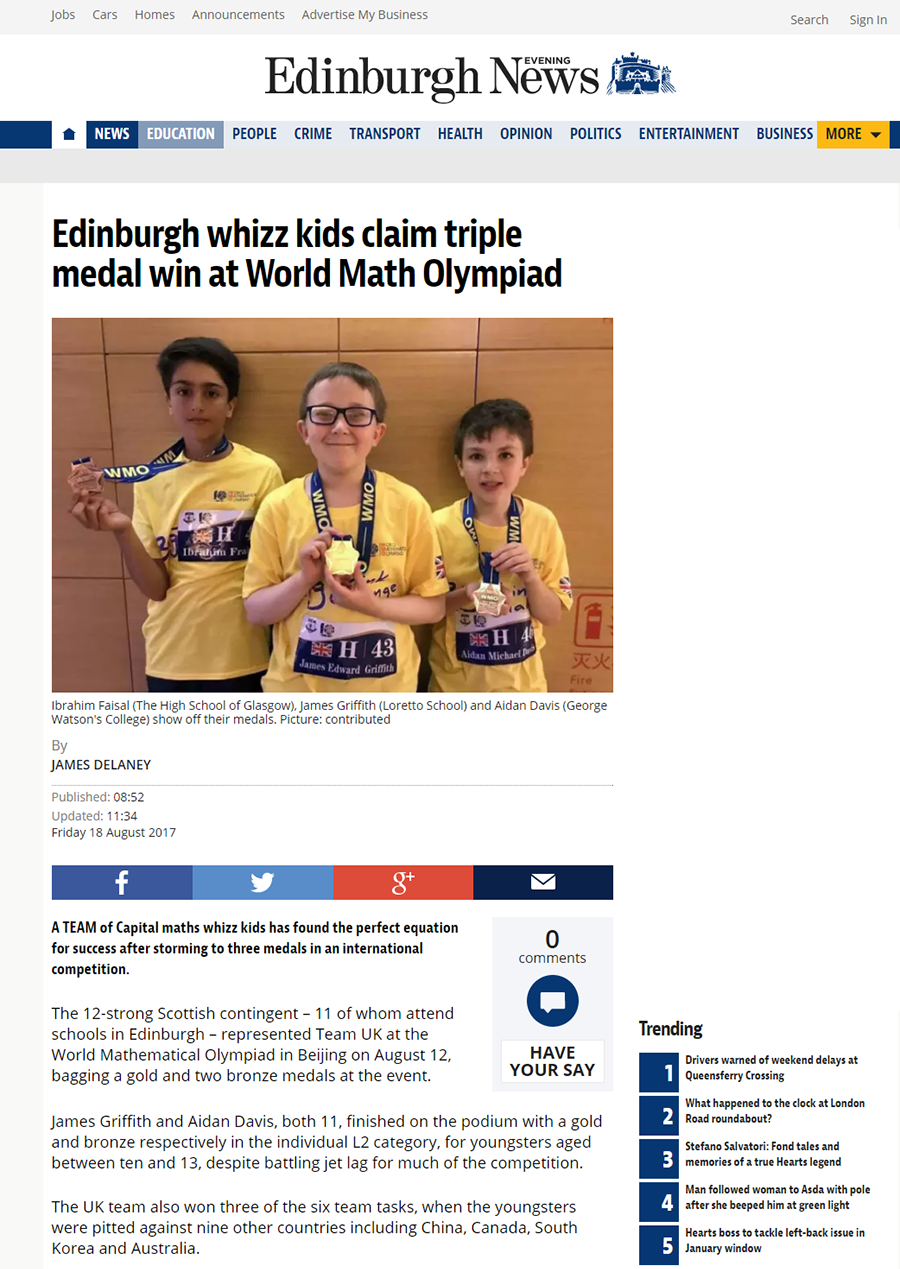 The 12-strong Scottish contingent represent Team UK at the World Mathematical Olympiad in Beijing on August 12. And they will take this opportunity to have a friendly cross-culture exchange with China. At the same time , "The Chinese Culture Festival" hold by AACCEE also come to a successful end.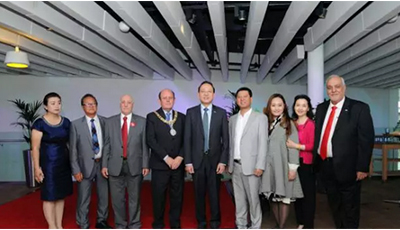 Edinburg master Frank Ross,the Chinese Counsel General Mr. Xinchun Pan,the president of AACCEE Ms.Jessy Guo,the President of Semi-Scoltland association Mr.Janice Dickson,the Dean of Confucius Institute from Heriot-Watt university Mr Shabir Begg attend the close ceremony.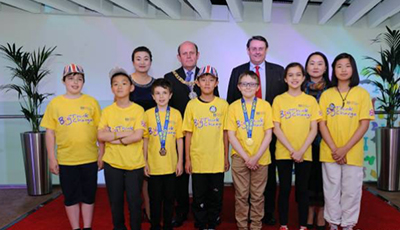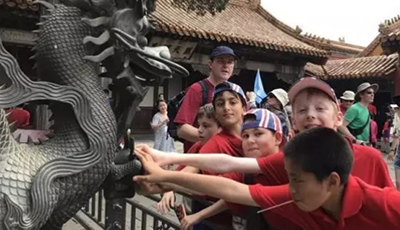 Just like the finals of World Mathematical Olympiad, this art festival aims to enhance the friendship and further the cooperation between China and foreign countries, which base on the inter-cultural exchanges and integration.